Al Jawal Contracting started contracting and building works since 1986 in Dubai, Sharjah, Ajman respectively, to fulfill the standards and quality in UAE as international wise. We keep Creation and Development in Mind therefore; Al Jawal Contracting with Sister Companies integrates to implement the design for any new projects required. Meanwhile, control the quality either time saving and cost cutting.
Al Jawal Contracting used further to convenient approach in Constructions manufacturing and building industry, the technology of post tension reinforcement, slip forming Holly core slabs, precast and new techniques in partitions further to new techniques in villas & multi stories building utilize the sandwich bearing walls and 3d panel technology to quick finish the same in short time with less cost.
Further to building and infrastructure works, Al Jawal with Sisters implement and deliver jobs, belonged to inshore and offshore companies designed and supervise by International Consultancy, utilize scheduling, supporting, focusing, employing, cost effective, prioritizing safety to make the job functioning and utilizing the client.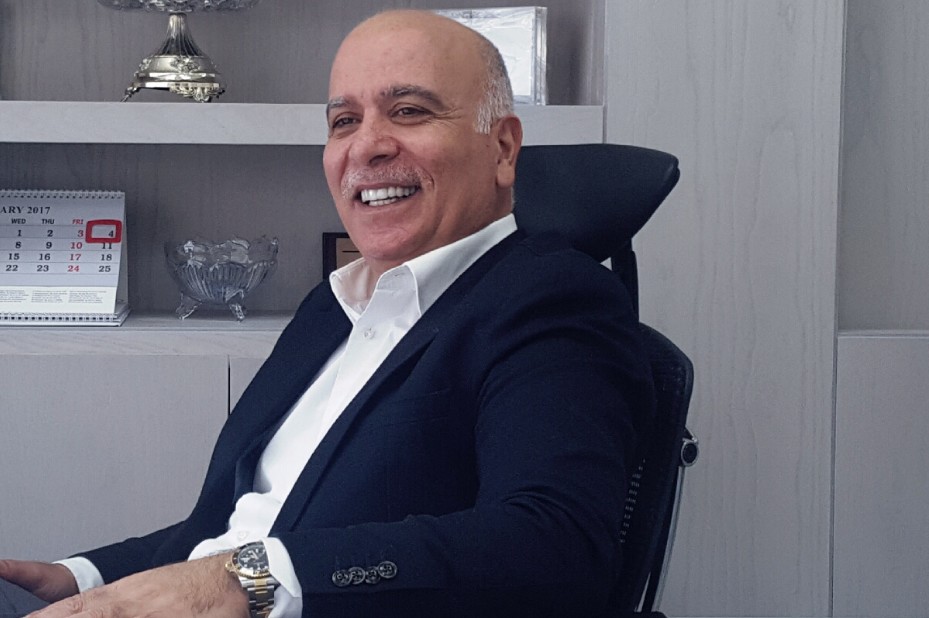 CEO's Message
"As we turn another page in history, I would like to take this opportunity to express my profound gratitude to all our respectful clients and business partners for their valuable support and cooperative contributions to the success of Al Jawal Contracting through the years . Moving into the next decade, Al Jawal Contracting likewise promises to maintain the core advantages that have distinguished our company as one of the leaders in the Building Contracting services which includes efforts of the best trained project management teams, world-class professional with skillful expertise, the most updated and advanced technology, and a thoroughly developed long-term effective strategy. We have been proud of the many things Al Jawal had accomplished in contracting industries as the company has witnessed the development of the United Arab Emirates and will always be proud that it has contributed to this great development. Because of our valuable clients Al Jawal has been in the forefront of the construction industry and we will keep endeavoring to do our best in many years to come."
Hussam Rabadi
Chief Executive Officer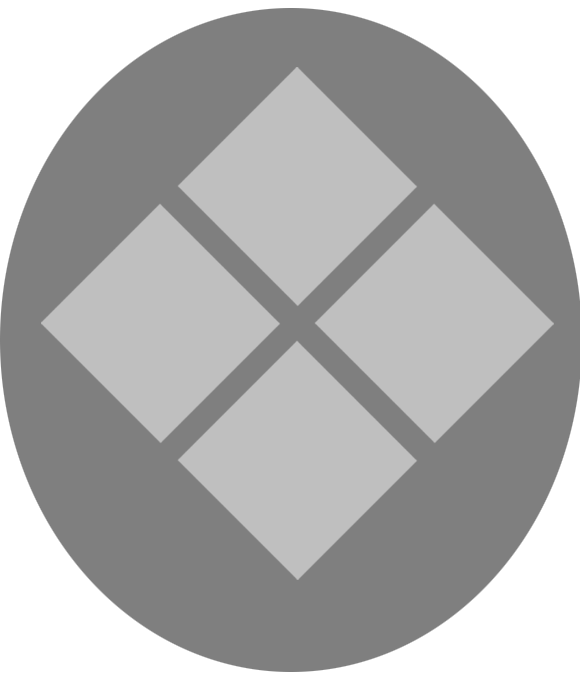 Mission
We ensure the continuous enhancement is an essential part of the way.

"To become trustworthy and a sustainably growing organization in Construction field that delivers maintaining the quality and cost effectiveness and to Cultivate a culture of continual improvement."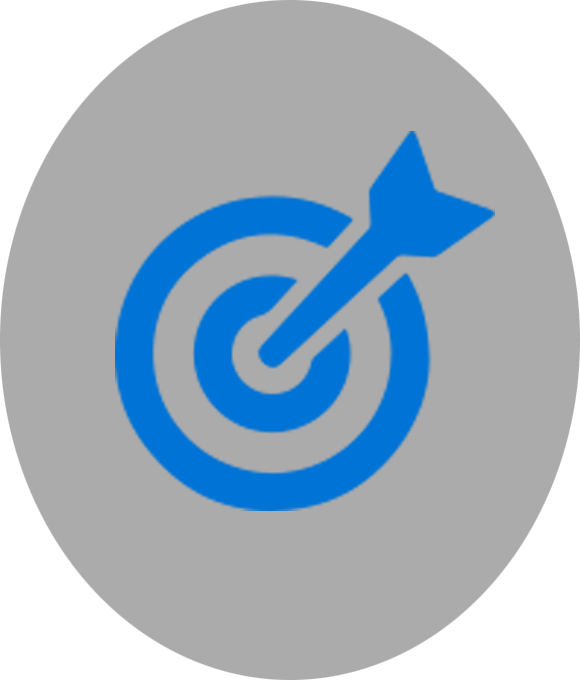 Vision
We strive to do better everyday

Our vision is to become on of the leaders of construction industry in United Arab Emirates through to render outstanding construction services and solutions through dedication and excellence to our valued customers, ensuring quality without compromising the time frame and budget and emerging as the most ethical and reliable construction resource for all of our clients.